If you drink coffee from a Dixie To Go cup, you will crush your morning so hard your morning will have grounds to press charges.
You've been warned.
The Crushtomizer
In 2017, we made coffee stoppers not suck.
How To GIFs
And if there was ever any confusion about how one crushes it, these GIFs should clear that up.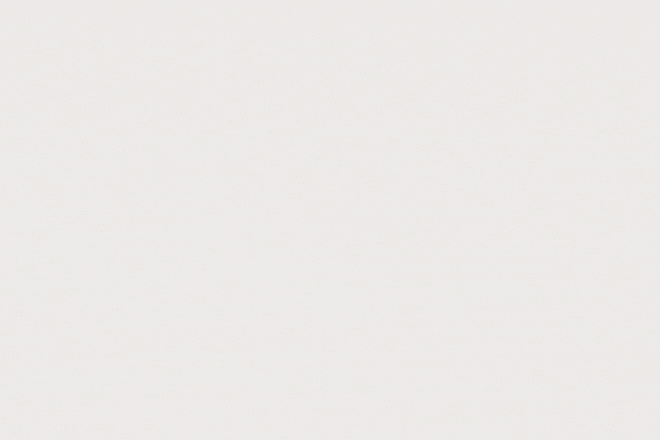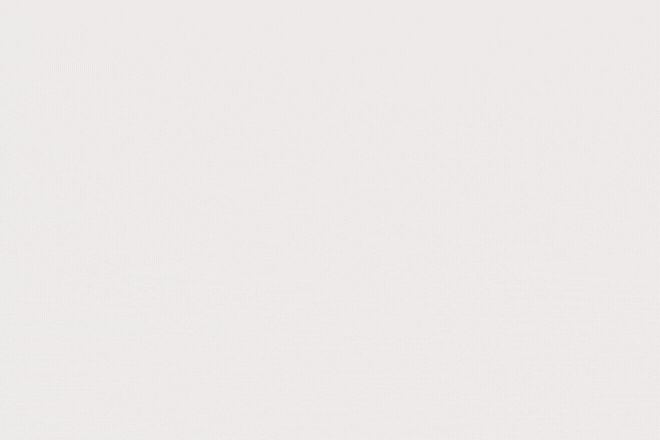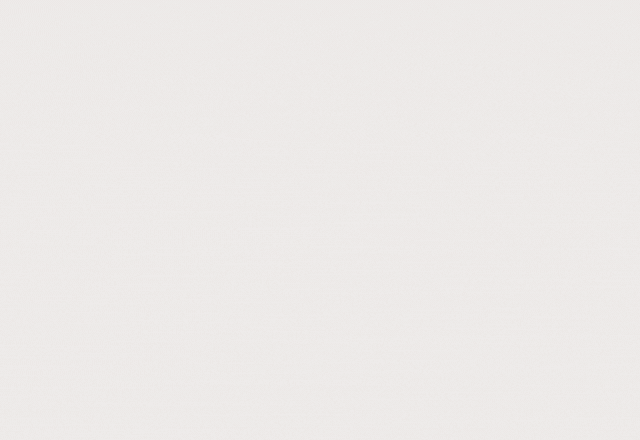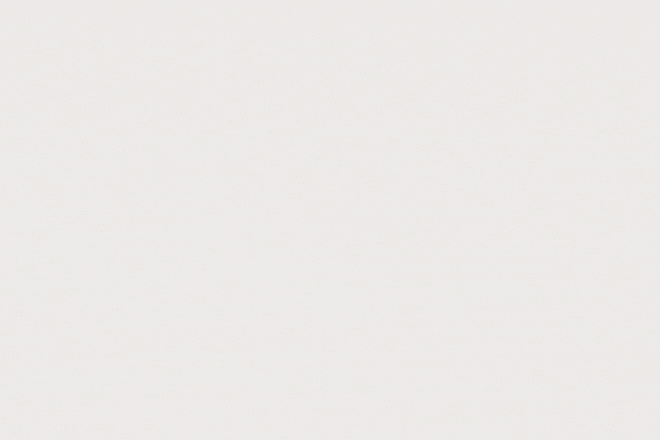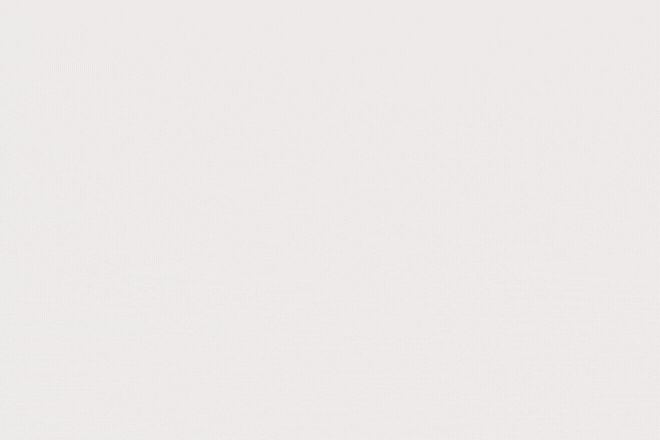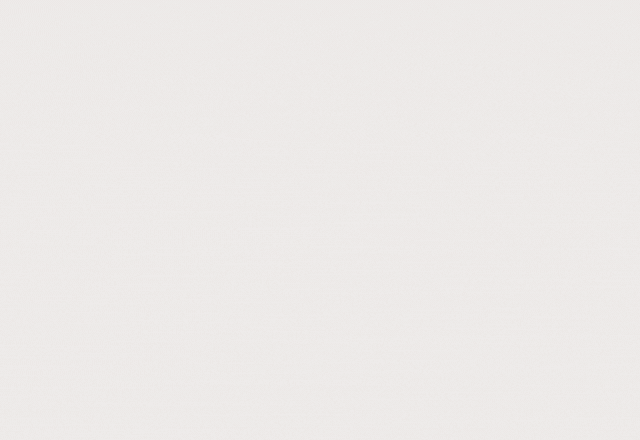 AD: Andrew Chin
CD: Dustin Tomes, Jono Paull